Dear Arribans,
The first super-super-Saturday is in the books! And what a Saturday it was. 4 home games and (spoiler-alert) 4 wins!
Last week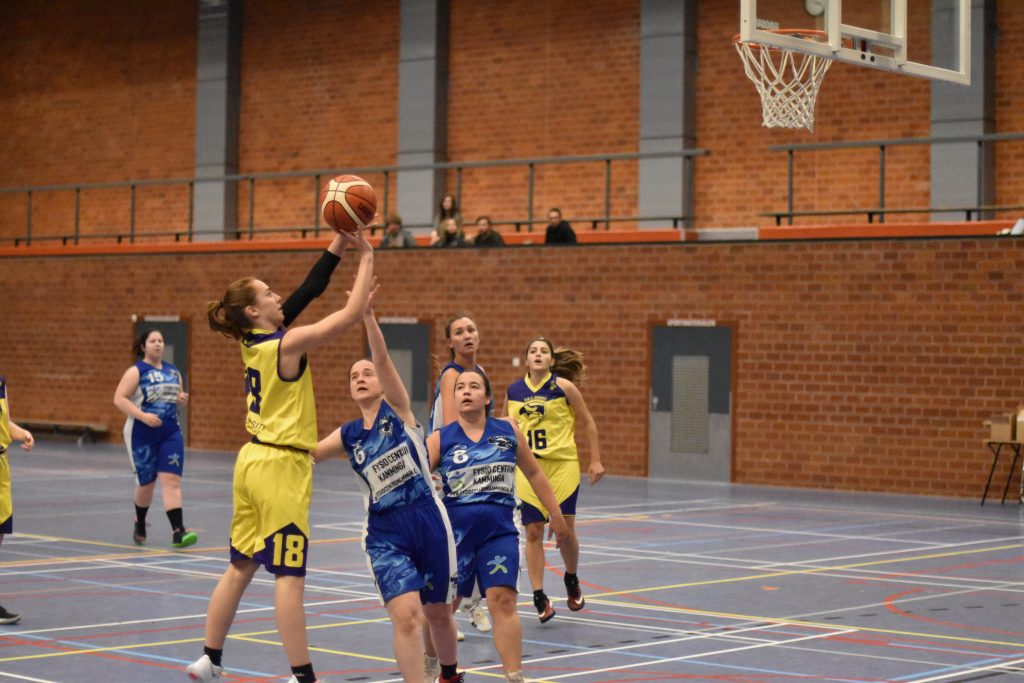 The day started off with our Ladies 2 against Twente Buzzards. Some great plays on offense and a lot of steals on defense had Arriba catch on fire in the second half. Final score: 57-28.
Next up: Gents 2! With a score of 5-4 on the board after 7 minutes, both Arriba and Buzzards had a slow start. However, soon they started to heat up. In the end Gents 2 won the game 56-47.
The game that followed was an interesting one. Gents 1 went up against Flying Red, the same team they lost to about a month ago in a cup game. Payback time! At first the shots would not really fall, but a 12-point scoring streak on Arriba's side put them back in the game. After the break, Arriba was dominating and the lead kept growing. 82-63.
The final game of the day was Ladies 1. Currently on a 2-game winning streak, they wanted to keep that energy going against S.B.U… And they did! Arriba was in command the whole game and extended their winning streak to 3 by beating their opponents 71-35.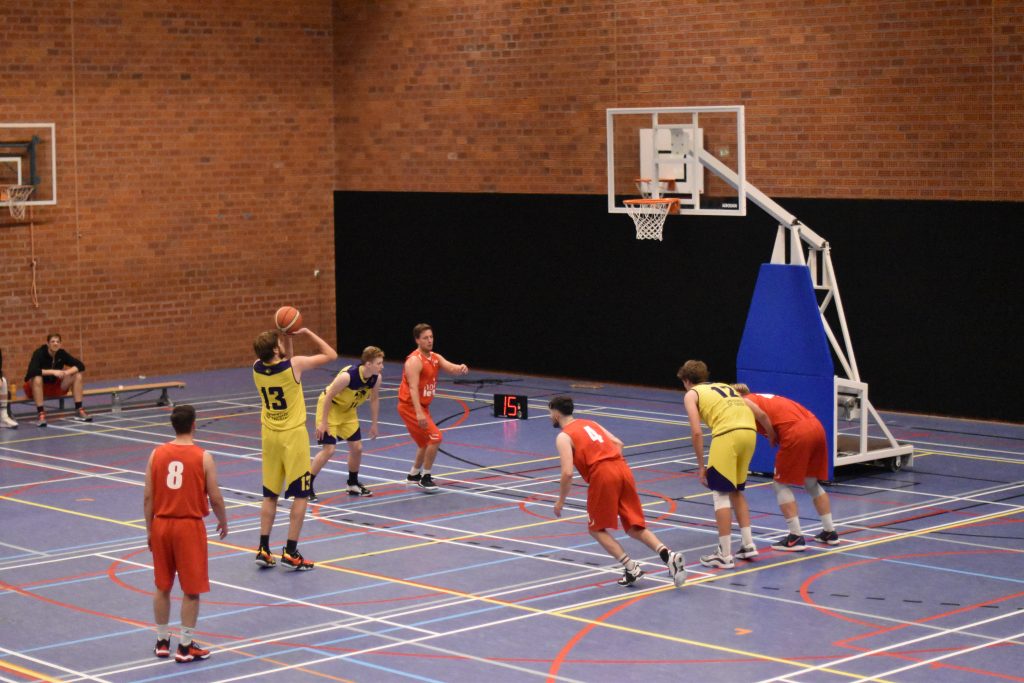 Next week
Coming Saturday we have 2 home games, but not just any home games! Both Ladies 1 and Gents 1 have a game for the cup. We will start at 17:00 with Ladies 1 against CobraNova and at 19:00 we have Gents 1 up against Bouncers. If you can, come support our teams in the Sports Centre this Saturday. Cup games always have a special feeling.
Next to that, Gents 2 has an away game against Risne Stars in Rijssen. Best of luck to all teams!
Quick reminder: tonight is the introparty! We hope to see many of you there, it's going to be a fun time!
See you next week!
| | | | | | |
| --- | --- | --- | --- | --- | --- |
| Date | Time | Home | Away | Hall | Table duty |
| 16-10-2021 | 17:00 | D.B.V. Arriba VSE 1 | CobraNova VSE 1 | SC2 | G1 |
| 16-10-2021 | 19:00 | D.B.V. Arriba MSE 1 | Bouncers Basketball MSE 1 | SC1 | L1 |