important:
D.B.V. Arriba currently has a memberstop. This is due to too many members and too little hall time. We apologize for any inconvience and ask you to try to join at the start of the next academic year. There is an exception for the Ladies teams, but some skill and basketball experience is required. If you want to try out, reach out to us!
We do have a waiting list, so we can contact you if there is space. Click here if you want to sign up for the waiting list.

Welcome to the website of D.B.V. Arriba, the official basketball club of the University of Twente. Arriba was founded in 1964 and since then it has provided students the opportunity to play basketball on all different levels. Not only is Arriba a place for basketball, but also for fun and friends. With activities at least once a month and many active members Arriba is the place for every student in Enschede to play basketball!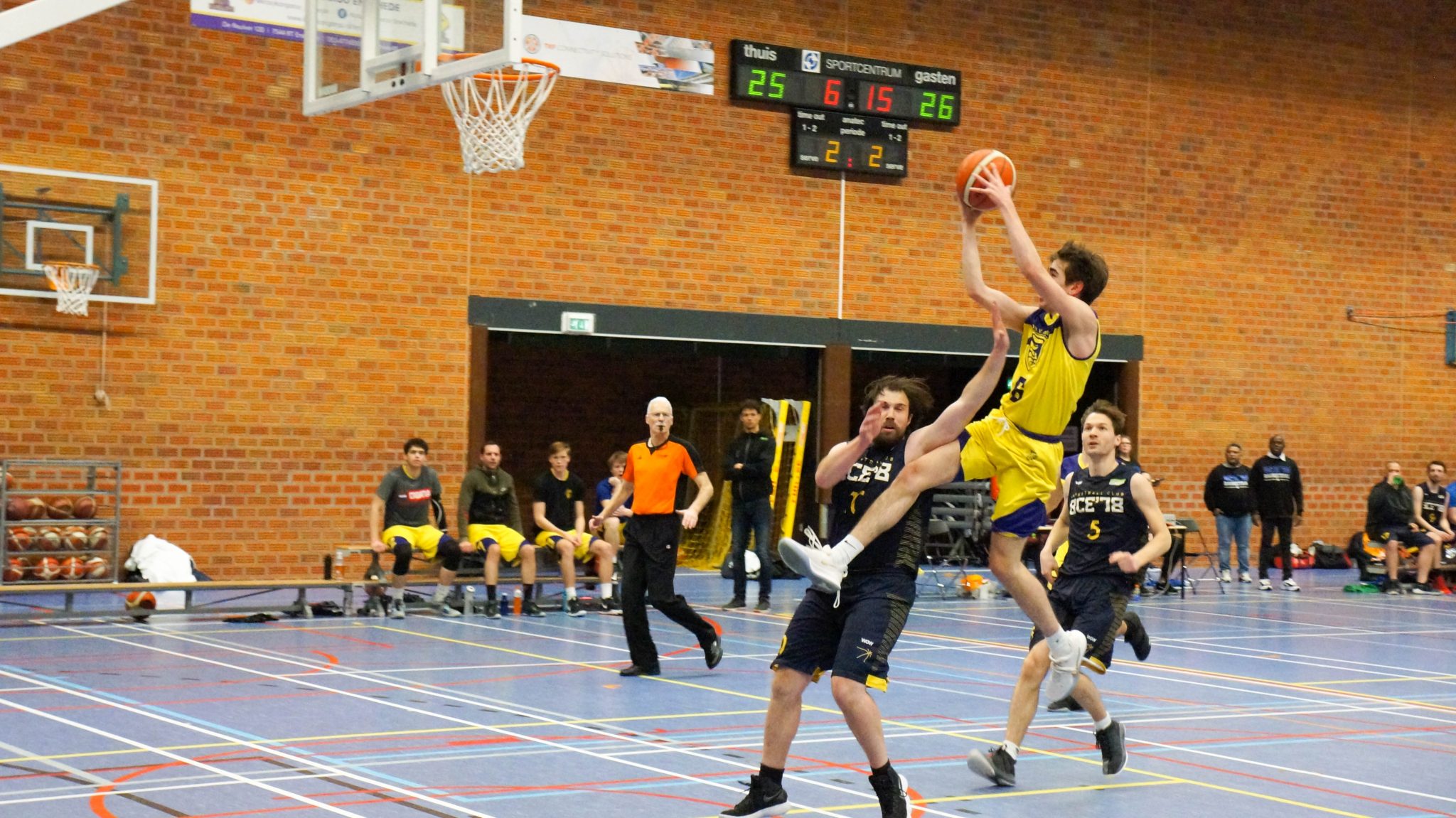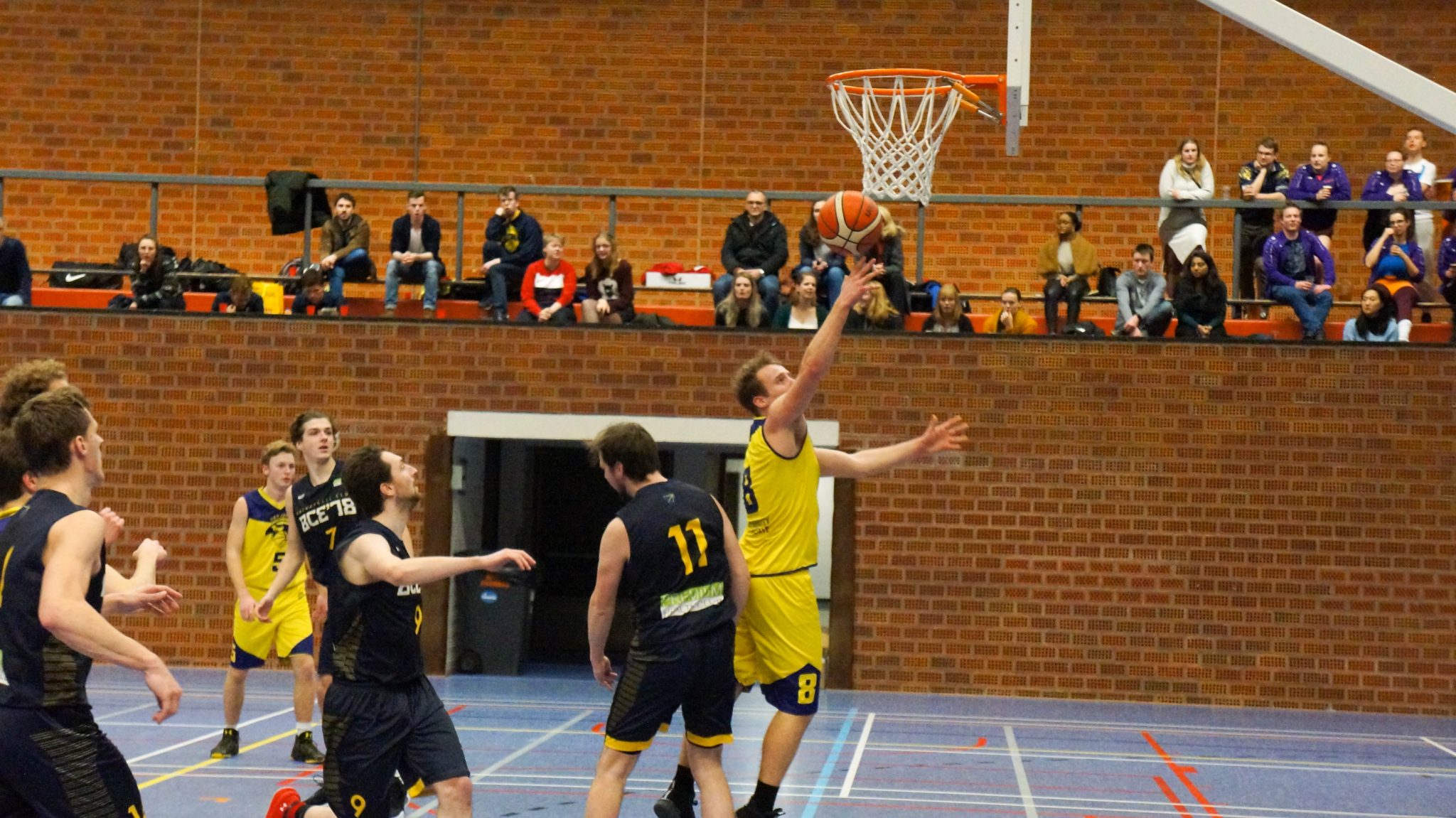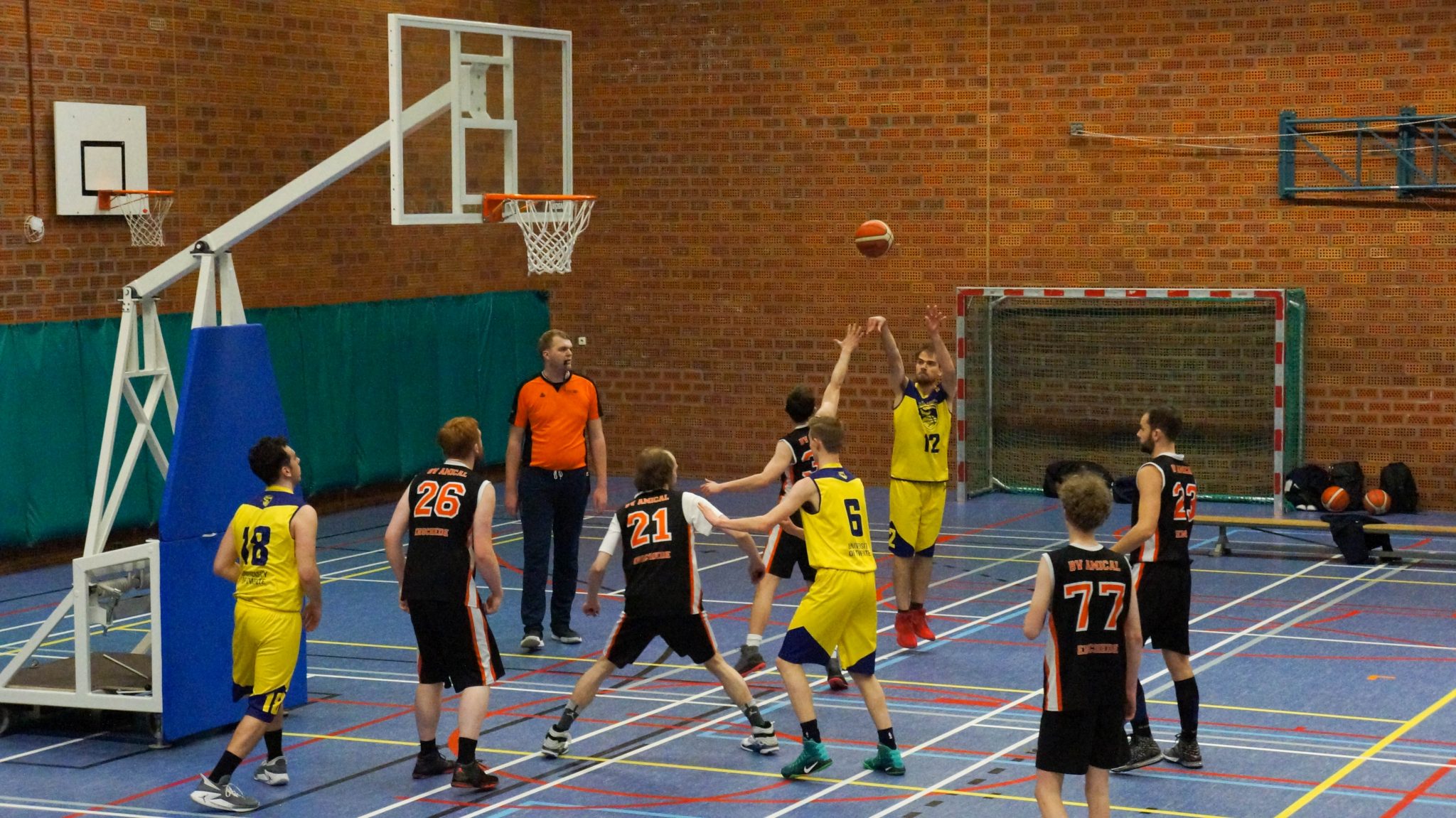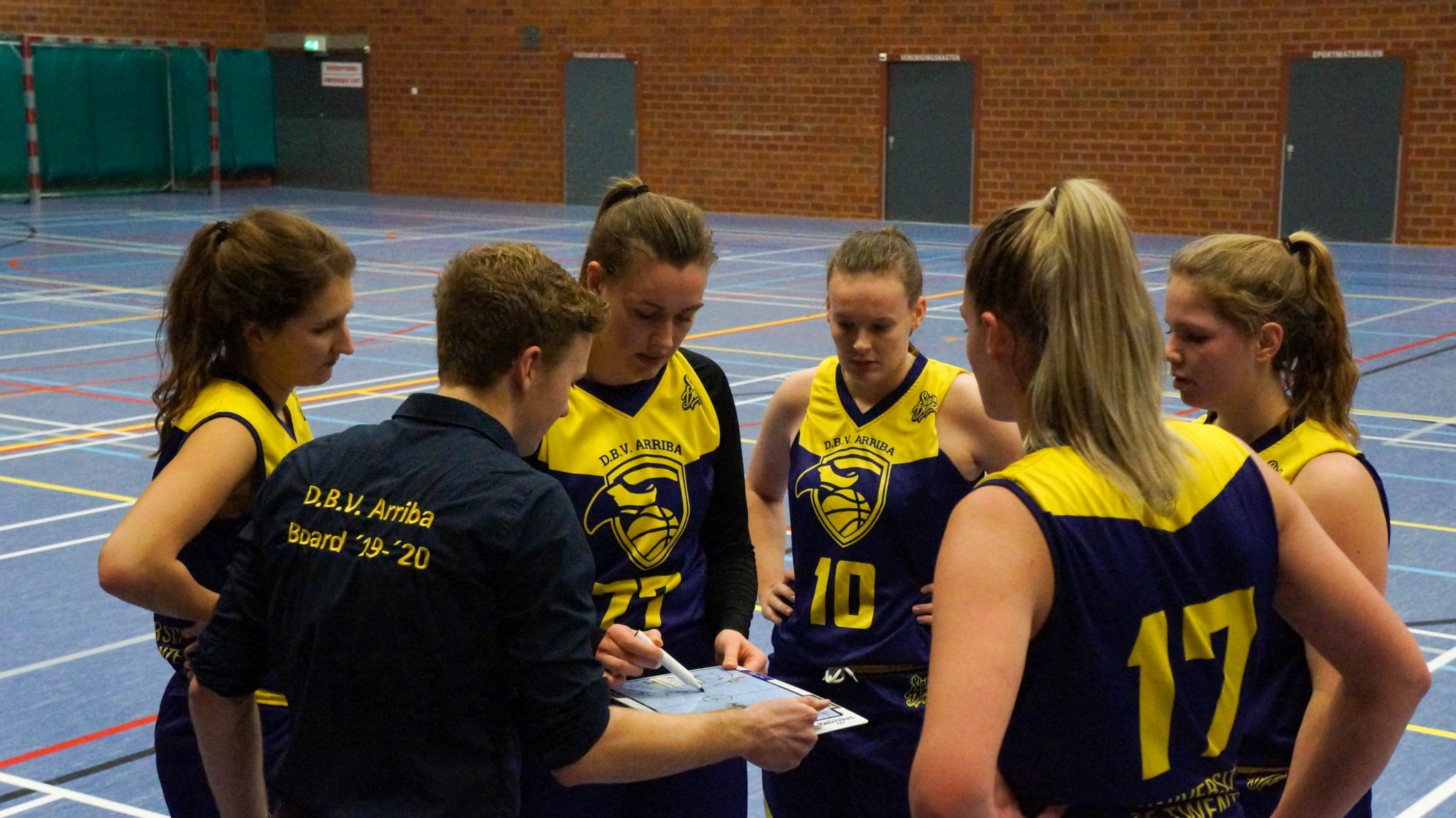 Competition
Arriba offers competition on different levels. Join one of our 3 gents or 2 ladies teams to compete on your own level. Practice twice a week and have an official game every weekend!
Recreationally
Don't want to play official games but still in the mood to ball out? Join our recreational team. A mix of different players who have fun and practice twice a week.