Unfortunately all teams are full, therefore there is a member stop at the moment. If you are still interested in joining you could enroll in the waiting list here.
Welcome to the website of D.B.V. Arriba, the official basketball club of the University of Twente. Arriba was founded in 1964 and since then it has provided students the opportunity to play basketball on all different levels. Not only is Arriba a place for basketball, but also for fun and friends. With activities at least once a month and many active members Arriba is the place for every student in Enschede to play basketball!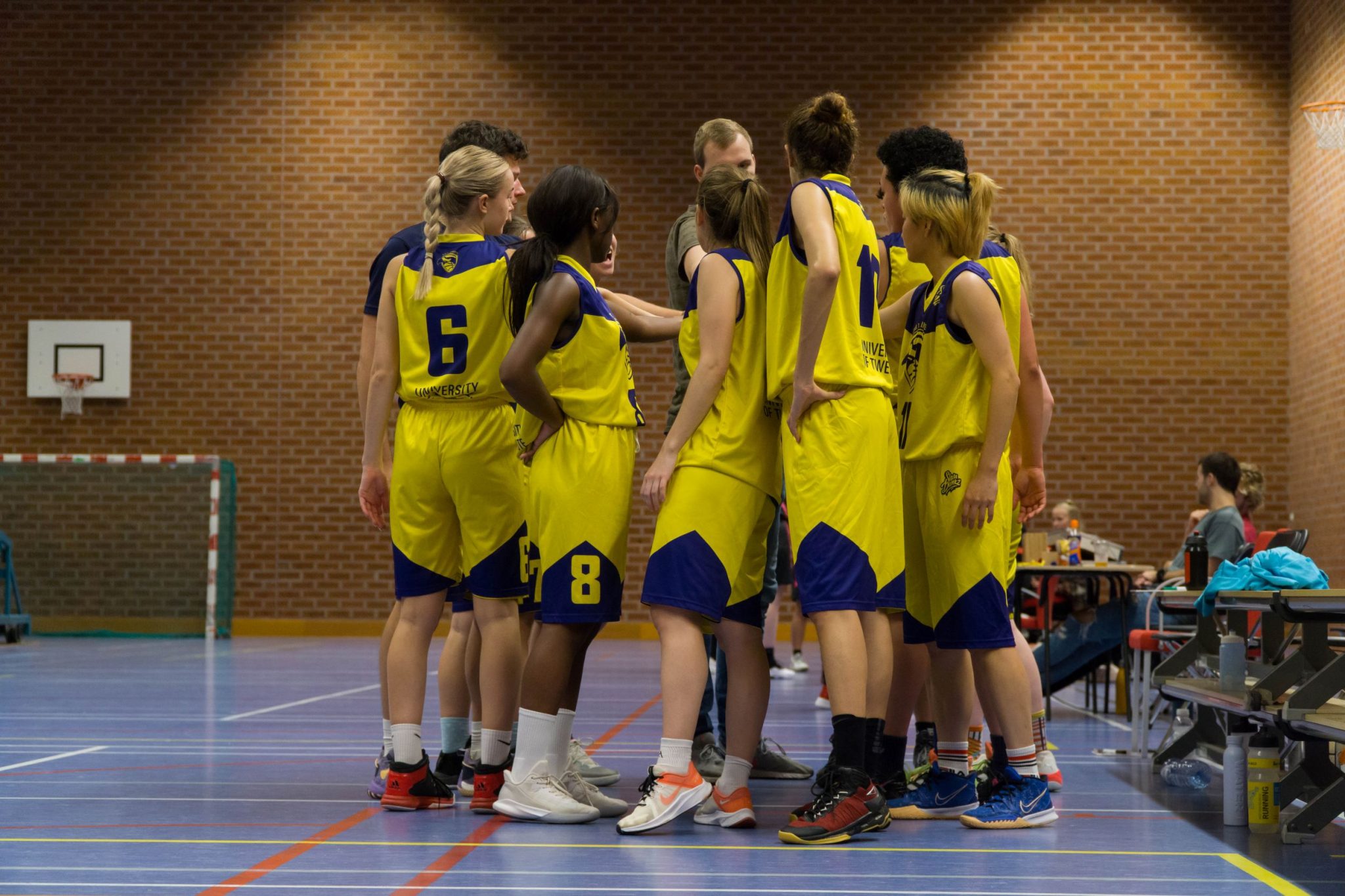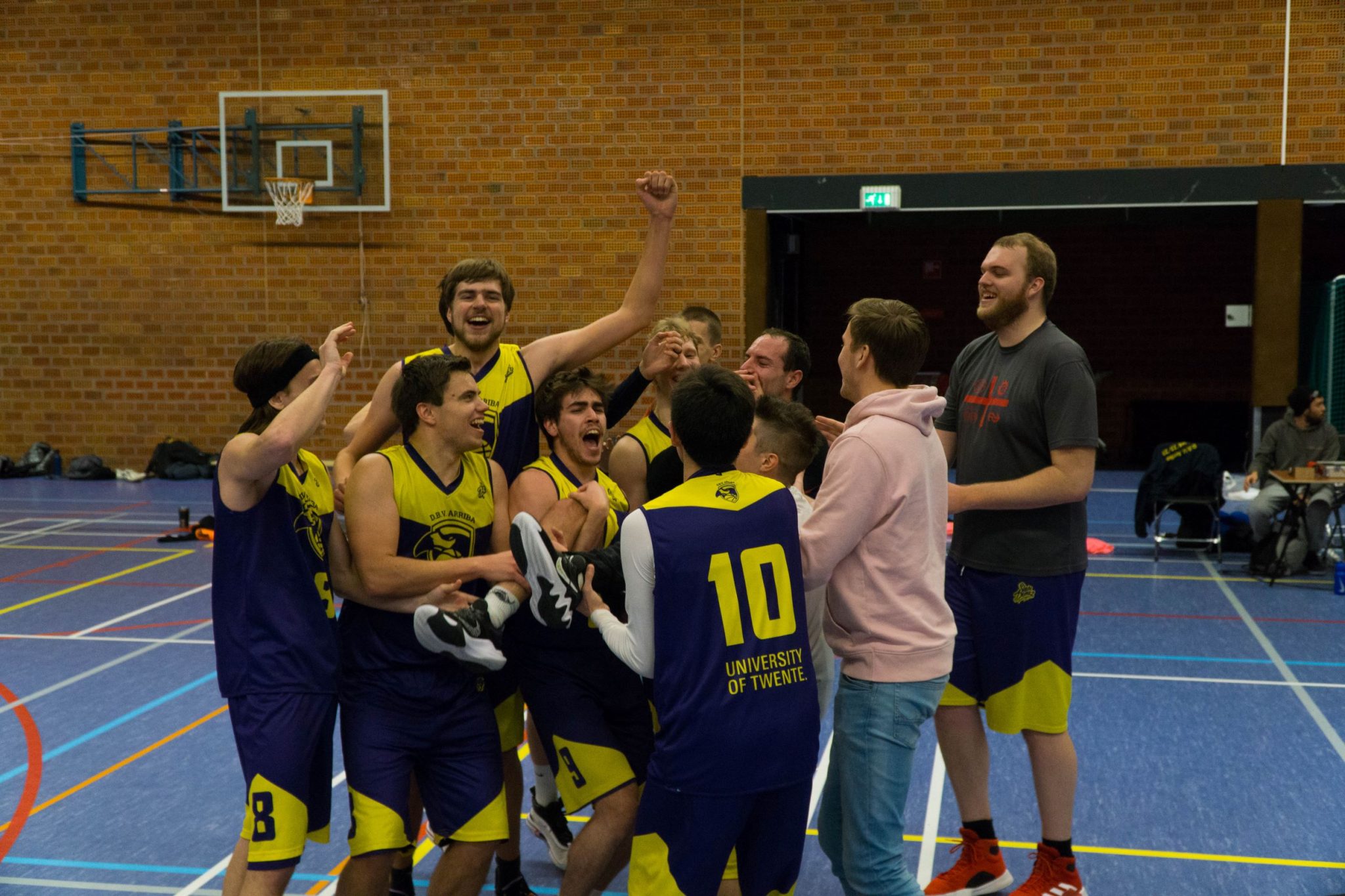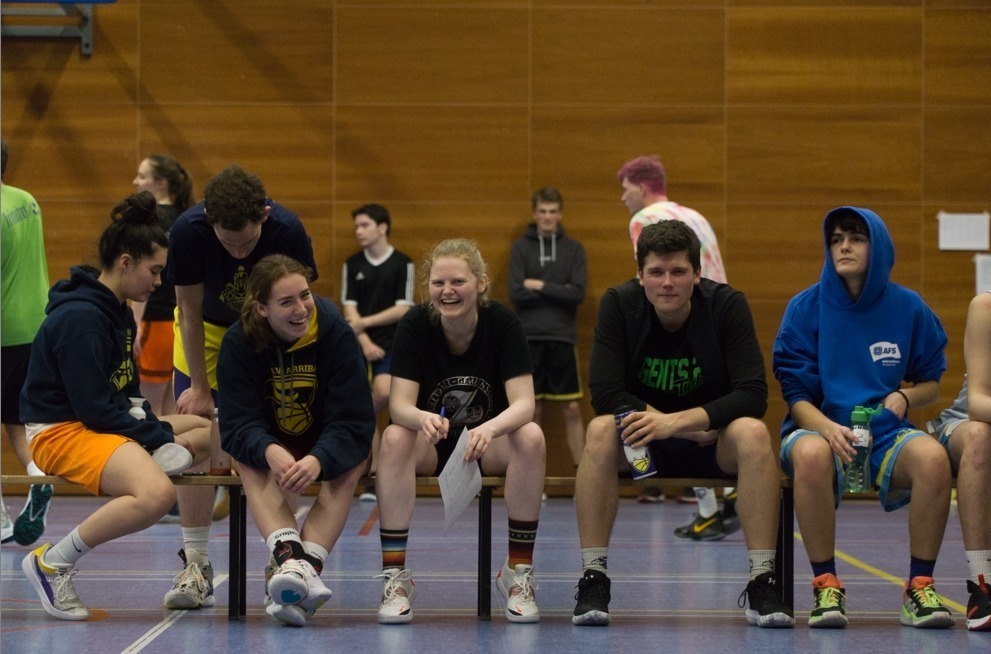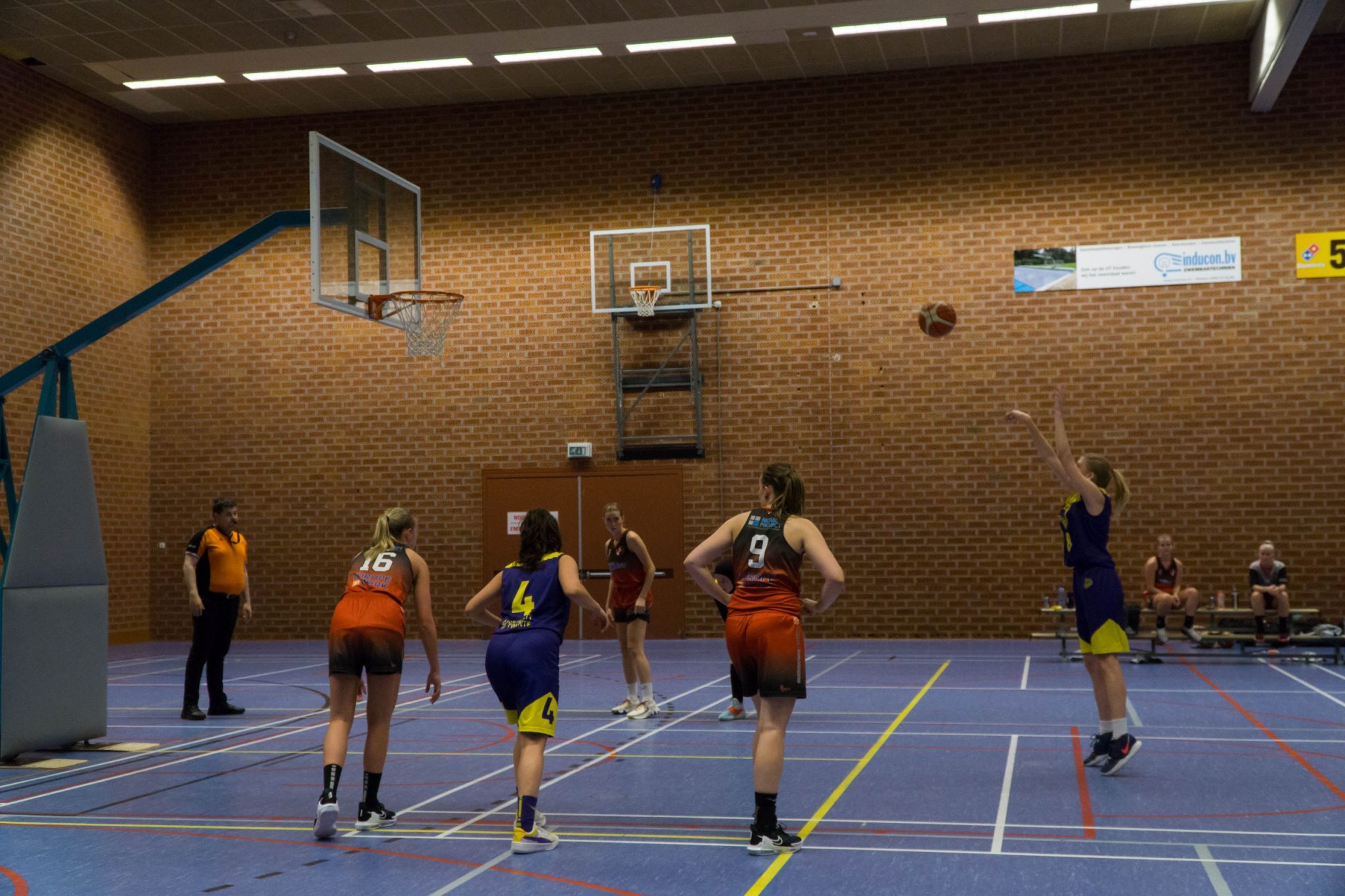 Competition
Arriba offers competition on different levels. Join one of our 4 gents or 2 ladies teams to compete on your own level. Practice twice a week and have an official game every weekend!
Recreationally
Don't want to play official games but still in the mood to ball out? Join our recreational team. A mix of different players who have fun and practice twice a week.
December 2023

Mon
Tue
Wed
Thu
Fri
Sat
Sun

1

2

3

4

5

6

7

11

12

13

15

16

17

18

19

20

22

23

24

25

26

27

28

29

30

31