Dear Arribans,
The first super-super-Saturday is in the books! And what a Saturday it was. 4 home games and (spoiler-alert) 4 wins!
Last week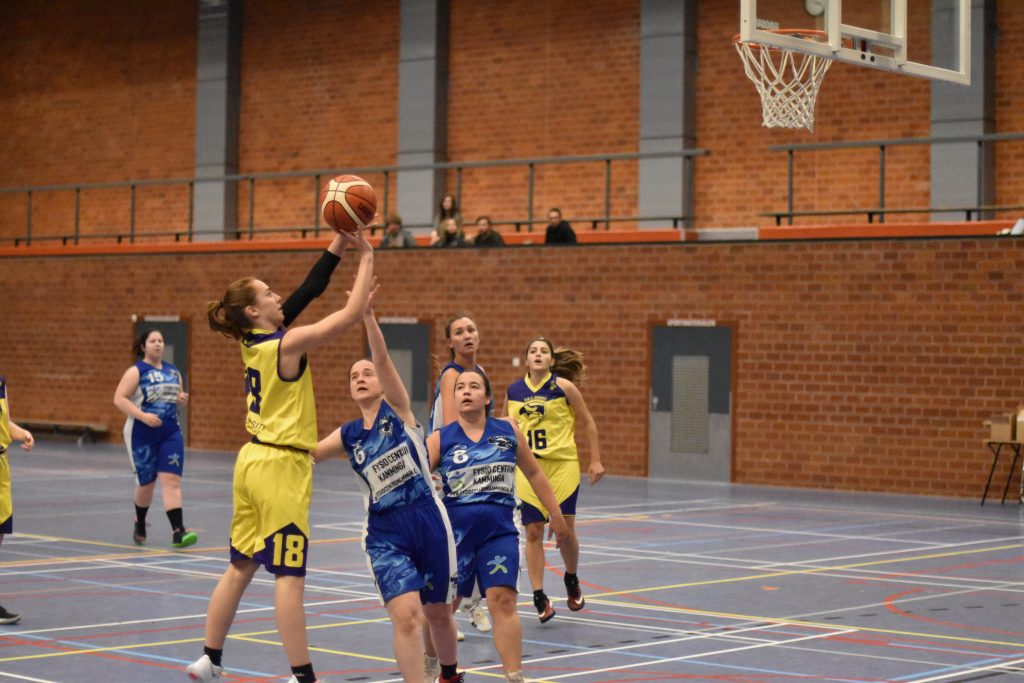 The day started off with our Ladies 2 against Twente Buzzards. Some great plays on offense and a lot of steals on defense had Arriba catch on fire in the second half. Final score: 57-28.
Next up: Gents 2! Read more.