Dear Arribans,
Third week of competition and thus the third Weekly Match Roundup! We have had some exciting games this past weekend and, as always, you can read up on what happened below!
Last week
Two cup games! One more successful than the other. First of all, Ladies 1. They didn't win. However, they played a team two leagues higher (yes, two!!) Read more.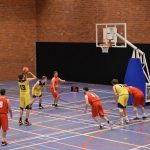 Dear Arribans,
The first super-super-Saturday is in the books! And what a Saturday it was. 4 home games and (spoiler-alert) 4 wins!
Last week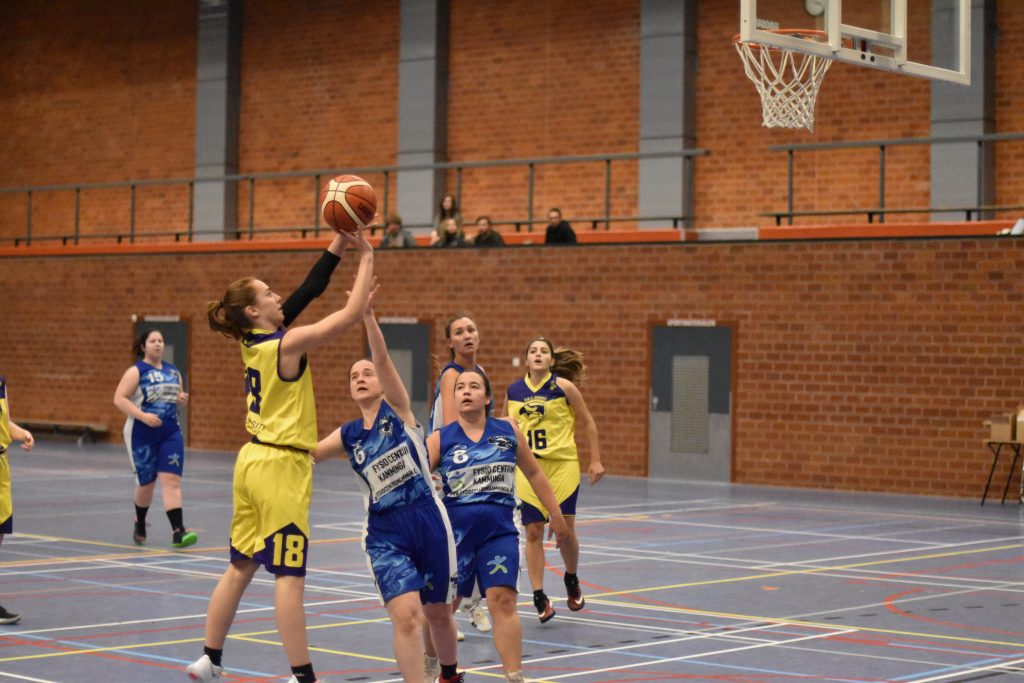 The day started off with our Ladies 2 against Twente Buzzards. Some great plays on offense and a lot of steals on defense had Arriba catch on fire in the second half. Final score: 57-28.
Next up: Gents 2! Read more.
Dear Arribans,
After a year of no competition, the games finally started again! In this weekly roundup you will find a short summary of all Arriba games of last week, as well as upcoming games for the next weekend!
Last week
Gents 3 had their first game on Friday and managed to win 61-65 against Amical after a thrilling overtime game.
On Saturday there were 2 away and 2 home games. Read more.