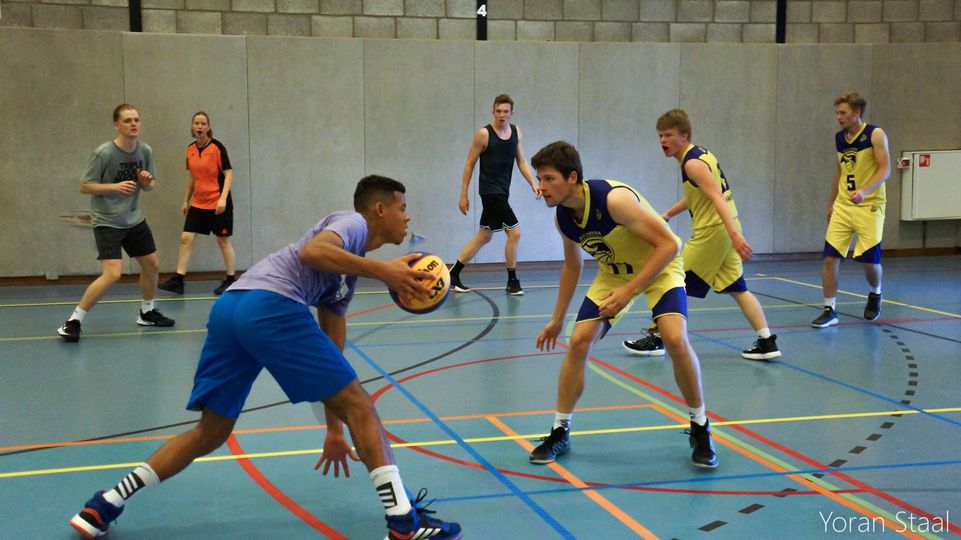 The 20th of September Arriba, together with Jugglers, organized a large 3×3 tournament. This tournament has been included in the national 3×3 Tour, which is quite awesome. For the tournament this meant that there were not only teams from this region, but also international teams and a teams from Rotterdam.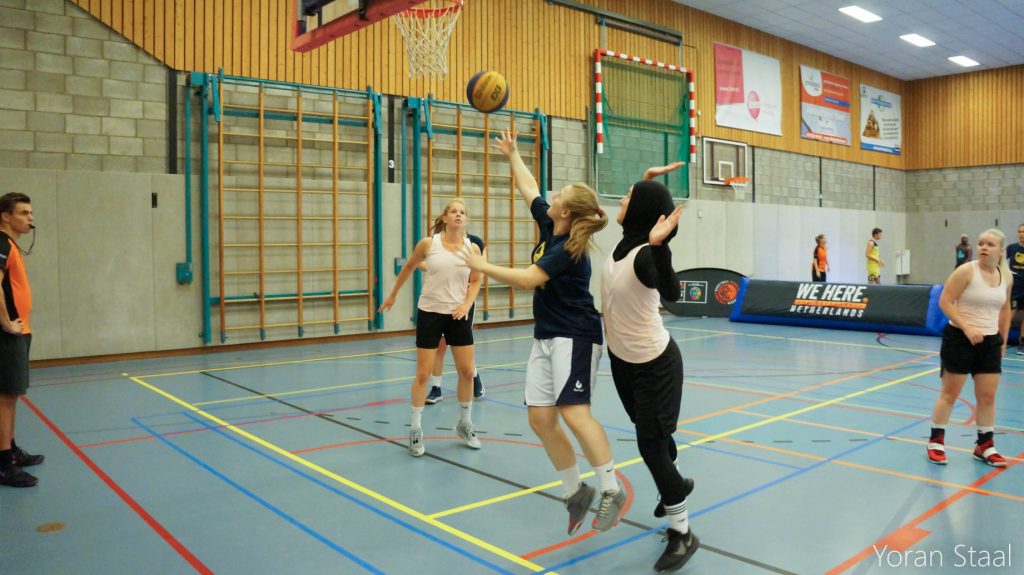 There were lots of enthusiastic Arriba members who either joined the tournament of volunteered before, during or afterwards. In total there were seven playing Arriba teams.
In the Men 23+ category, 3 of the 14 teams consisted of (old) Arriba members. Two of them even made the semi-finales. Unfortunately they both lost.
The ladies category had 4 teams, all consisting of (old) Arriba members. The team of Anniek, Hazal, Lisanne and Sanne became first. This means that they can go to the 3×3 Tour Finals in Amsterdam!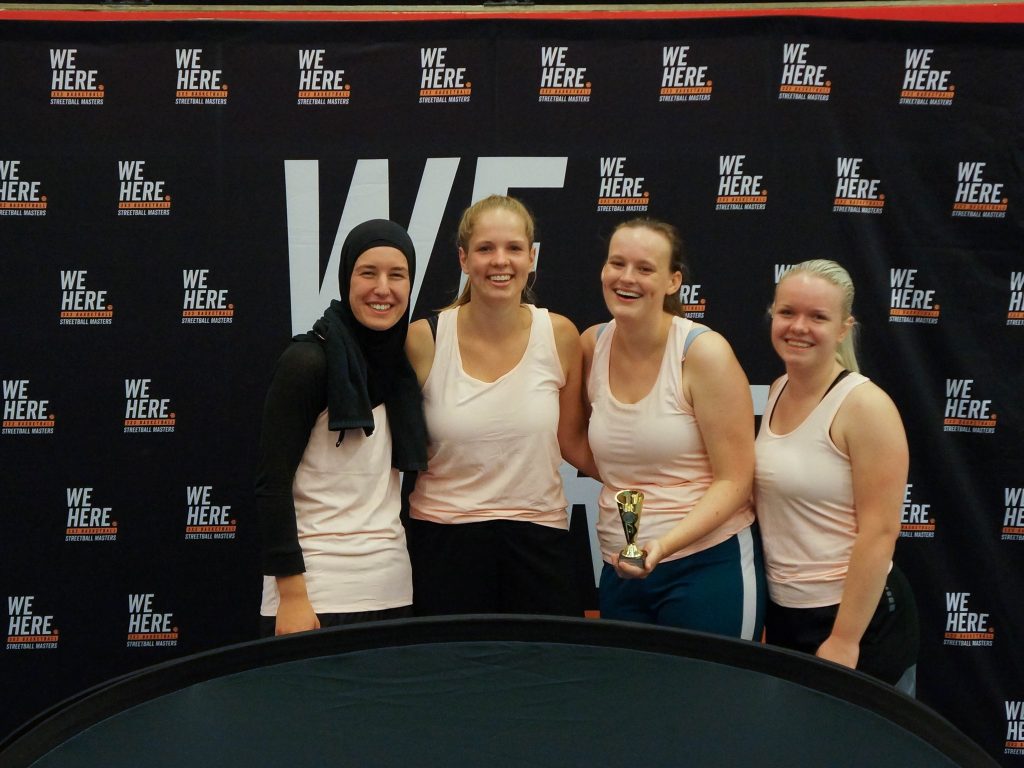 Furthermore, a video of the tournament has been made, check it out:

Also the Tubantia has released a piece about the tournament. This is the link to that article:
https://www.tubantia.nl/enschede/coronaproof-basketballtoernooi-in-enschede-maar-duitse-teams-blijven-uit-angst-thuis~af8af245/?referrer=https%3A%2F%2Fwww.google.com%2F